Contract Manufacture
Experienced, flexible and versatile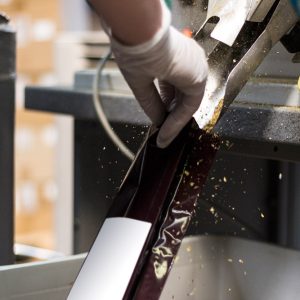 Are you looking for a competent company to process your orders and the production of your articles? Then look no further. You found us.
Weltecke has more than 50 years of experience in the market and has both the possibility and the necessary flexibility to manufacture smaller as well as larger quantities in the best quality. In addition, we can also process whole flowers or plants parts for you, package different sizes and label them with your label.
Subcontracts according to your desires
Our company is GMP- and organically-certified and we also have the permission to officially manufacture pharmaceutical and medical products. For this reason, we have been fulfilling the following contracts for other companies for many years:
Grinding, mixing and filling teas into teabags, including labeling
Cutting tea drugs as well as filling lose tea
Filling capsules with herbal powder, natural substances, vitamins
Pressing tablets made of powder, herbs, granulates
Filling and sewing pillows made of grains, cherry stones, or herbs
Please call us or send us your questions via e-mail. We will be pleased to provide you with detailed information.